Ignite Your Inner Diva
Ostrich Feather Fans
Unleash your creativity and leave a lasting impression with our Feather Fans, a must-have accessory for Burlesque, Cabaret, Drag, and Pinup performers. Explore our collection today and let these exquisite fans become an extension of your artistry, enchanting audiences and making every performance truly unforgettable.
explore now
Wrap Yourself In Luxury
Ostrich Feather Boas
Our feather boas are meticulously crafted to offer an unparalleled sense of indulgence. Whether you choose traditional feather boas or opt for the lavishness of Ostrich Feather boas, each piece is made with meticulous attention to detail and the finest feathers available. The softness, texture, and natural movement of the feathers make these boas a show-stopping addition to any outfit or performance.
Explore now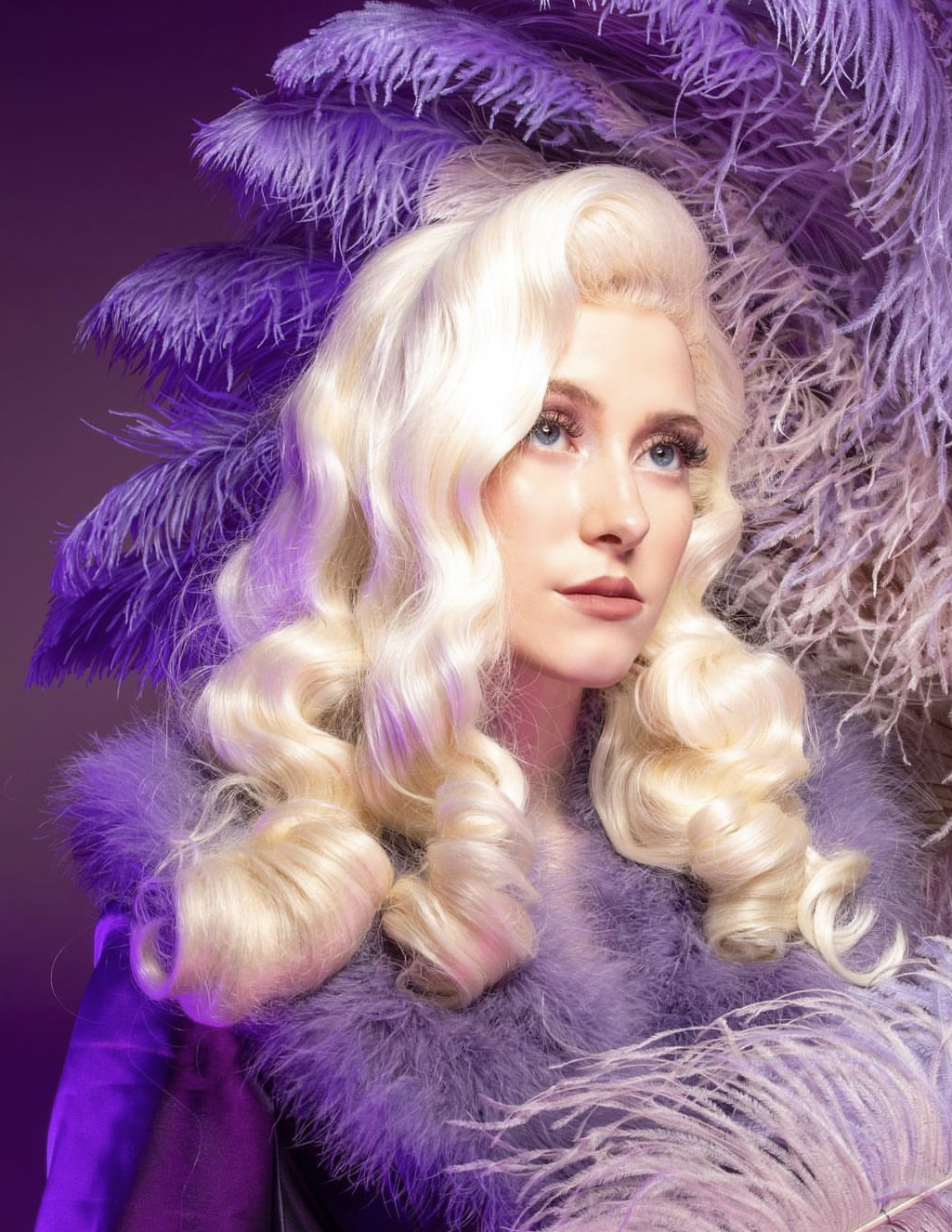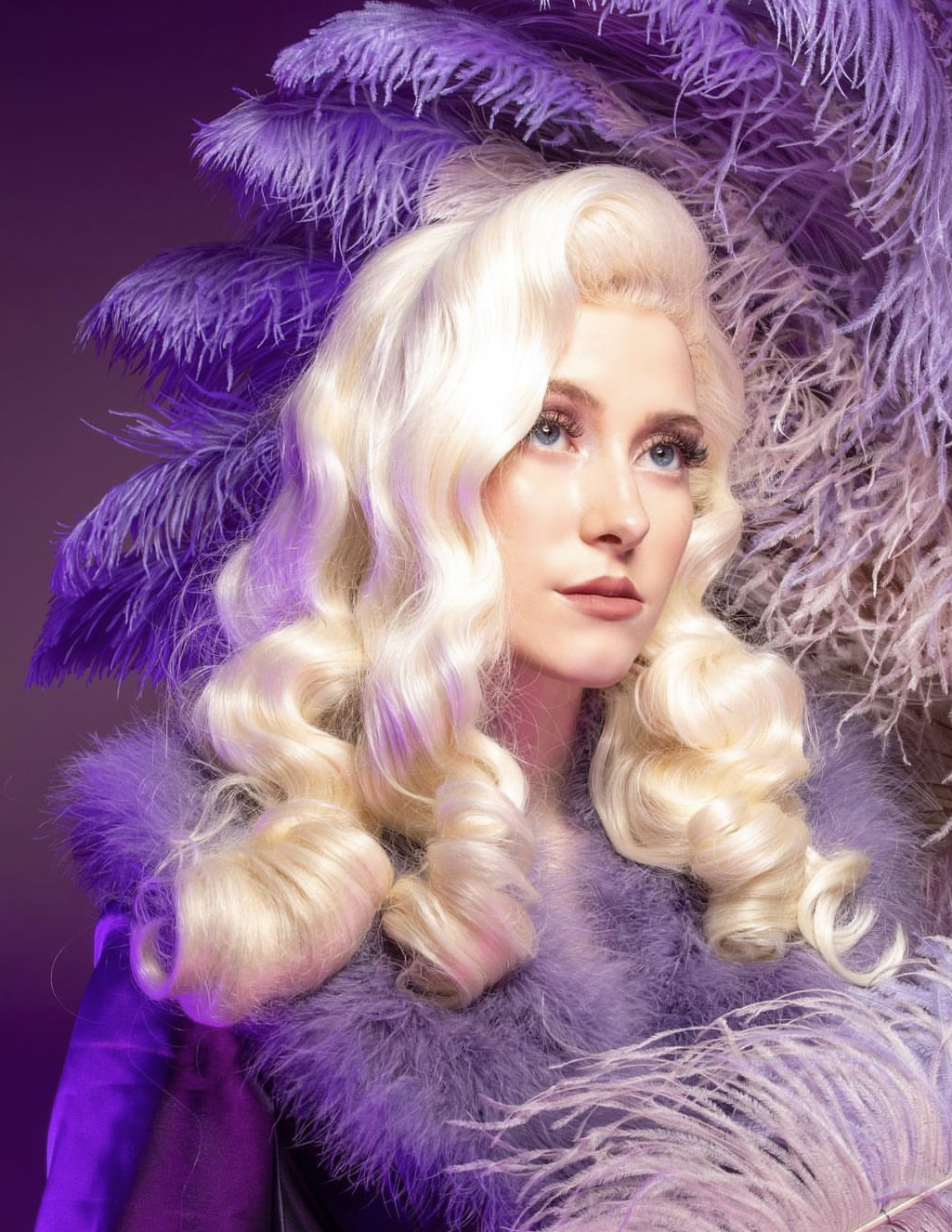 timeless & majestic
Ostrich Feathers
Let your imagination soar as you explore the endless possibilities that these majestic plumes offer. From glamorous fashion statements to breathtaking event decorations, ostrich feathers add a touch of enchantment that sets your style apart. Let the allure of ostrich feathers elevate your world and bring a touch of luxury and color to every moment.
Explore Now
DON'T JUST TAKE OUR WORD FOR IT
This Is What Our Customers Say
Follow Them On Instagram
Featuring Models & Photographers