Unleash Your Own Unique Style
Custom Feather Boas & Fans
Contact Us For A Quote On Any Custom Feather Boas And Fans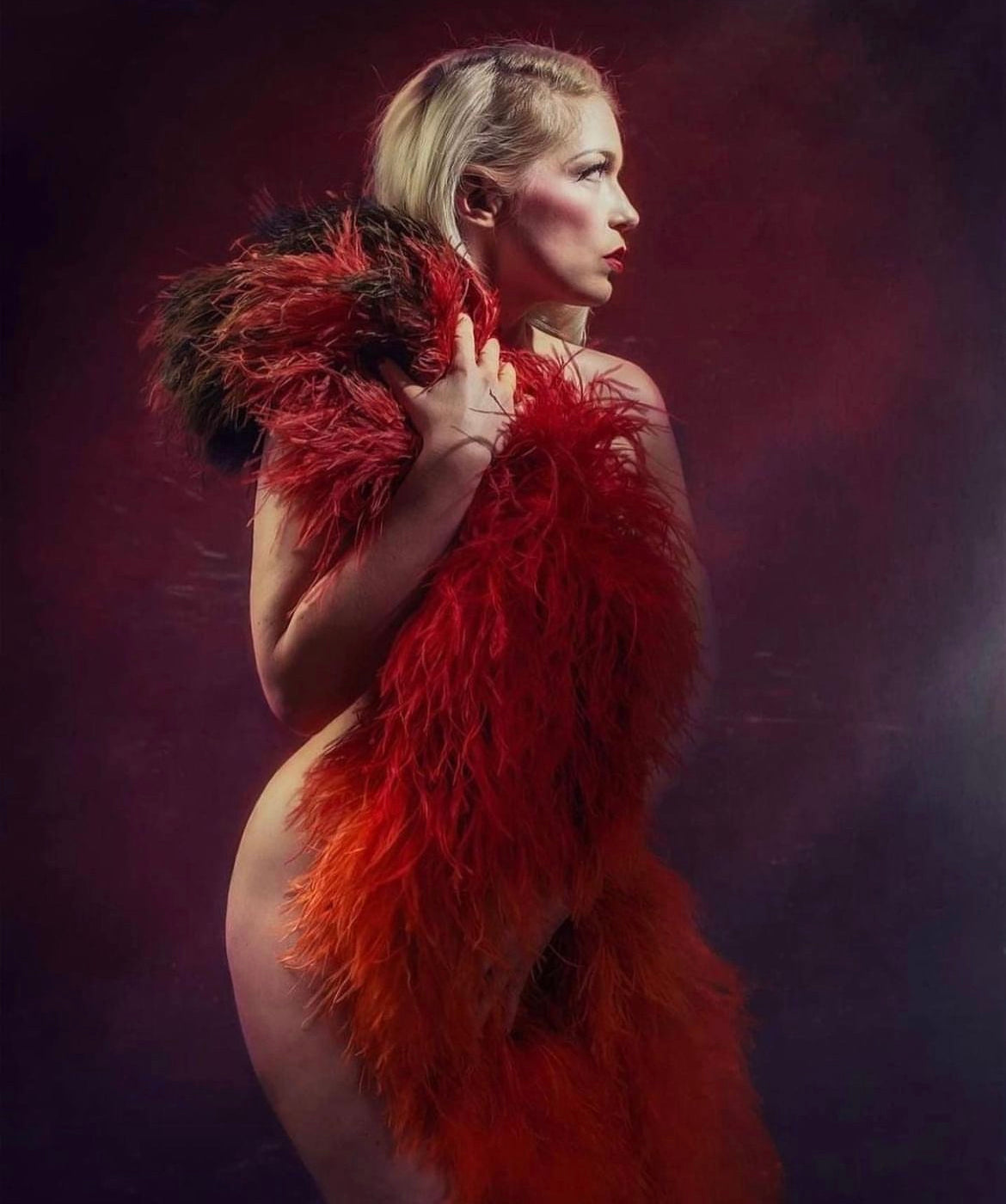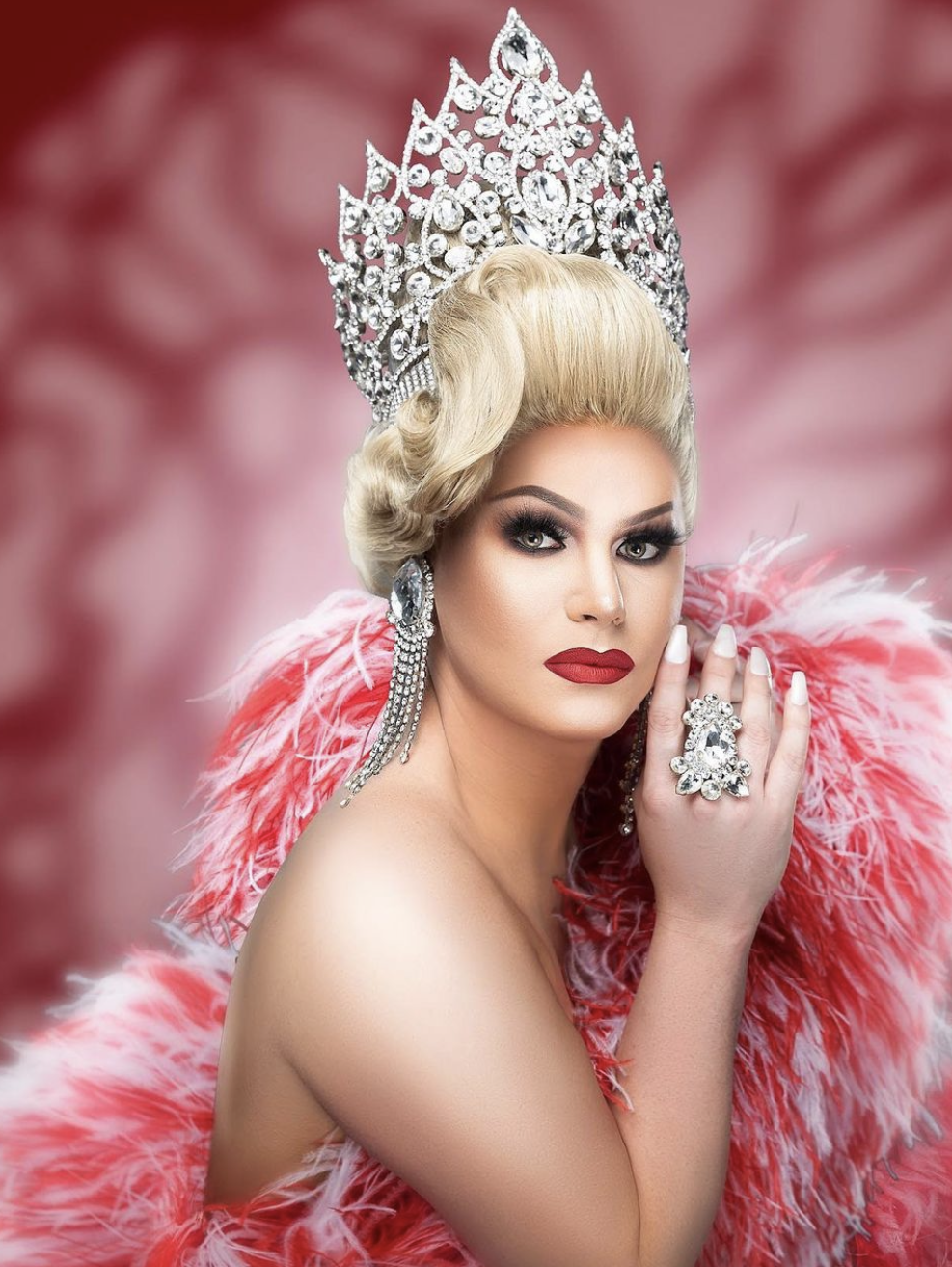 Custom Made Boas & Fans
Experience the ultimate in personalization and craftsmanship with our collection of custom-made boas and fans.
We understand that every individual has a unique vision and style, which is why we offer the opportunity to create bespoke boas and fans tailored specifically to your preferences. Whether you desire a specific color combination, feather type, or design motif, our skilled artisans will work closely with you to bring your vision to life. From intricately hand-dyed boas to meticulously crafted fans adorned with personalized embellishments, our custom-made creations are a true reflection of your individuality.
Perfect for performers, cosplayers, fashion enthusiasts, or anyone seeking a one-of-a-kind accessory, our custom boas and fans are sure to make a statement that is as distinctive as you are.
Explore the possibilities and let us craft a masterpiece that will elevate your style and leave a lasting impression.